I have made a reflow oven based on ESP32 with MicroPython & Littlevgl.
Here's the repo: https://github.com/dukeduck1984/uReflowOven-Esp32-Micropython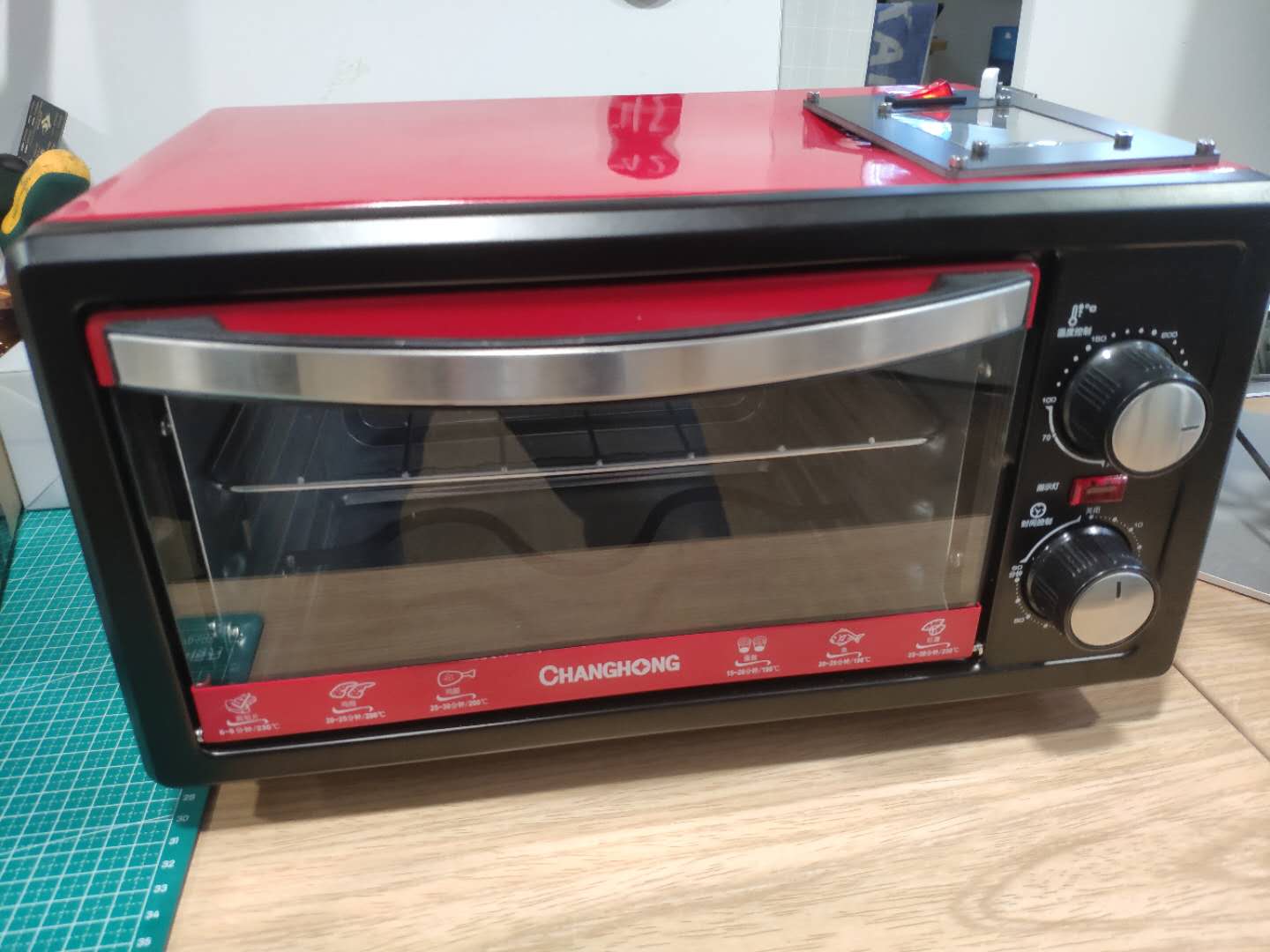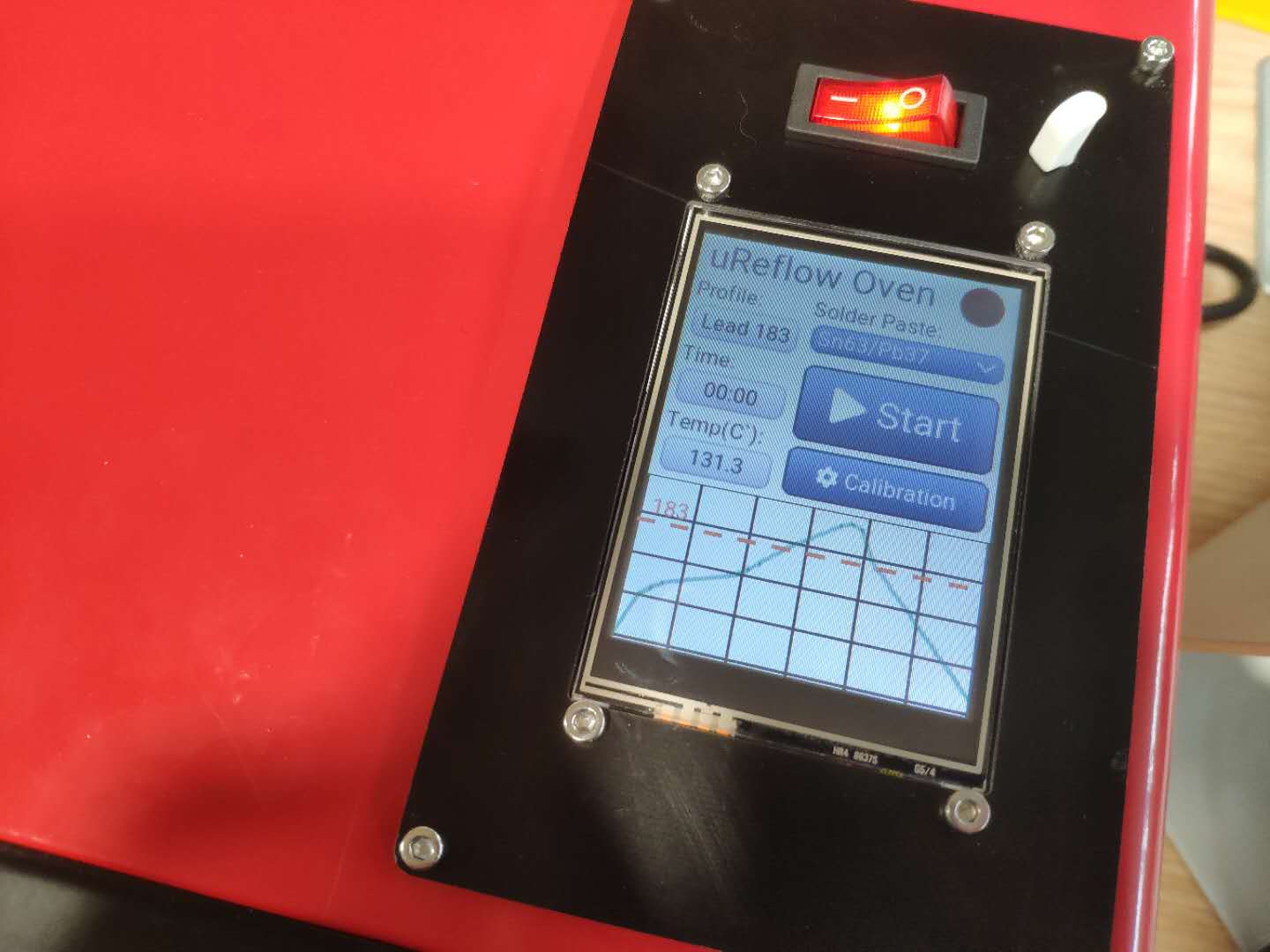 Nice graph, I assume it is using LVGL v6, if so, are you planning to update it once v7 becomes stable?
I didn't pay attention to the version of the LVGL when I built the firmware from lv_micropython repo. I don't plan to update the GUI as long as it works. However I will probably rewrite the temperature control logic when I have time.
Sounds fair, I need a reflow oven myself, I will check your repo and try to reproduce it