Important: unclear posts may not receive useful answers.

Before posting

Delete this section if you read and applied the mentioned points.
Description
I have a chart that looks like this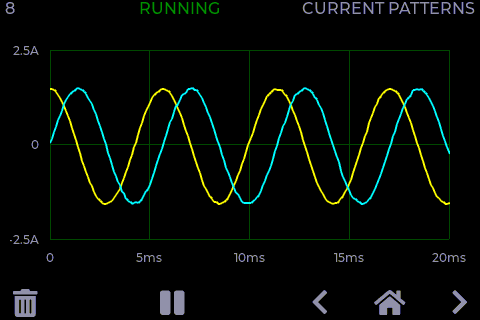 I want to add it minor division lines that will provide additional resolution in reading the values. Here is an example one I mean but of course I will pick a color and line thickness that will make the minor division lines less visible than the primary divisions.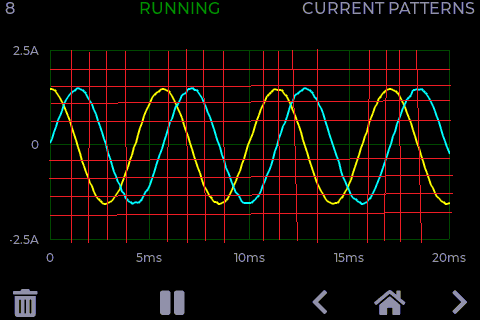 What MCU/Processor/Board and compiler are you using?
STM32411CE black pill.
What LVGL version are you using?
I can upgrade to the latest if needed.
What do you want to achieve?
Adding horizontal and vertical minor division lines that are less visible than the major division lines which are on axis tick values.
What have you tried so far?
Reading the LVGL Chart documentation
Code to reproduce
Add a code snippet which can run in the simulator. It should contain only the relevant code that compiles without errors when separated from your main code base.
The code block(s) should be formatted like:
/*You code here*/

Screenshot and/or video
If possible, add screenshots and/or videos about the current state.