I have a tabview with 2 buttons on the left side. Sliding is turned off and the animation time is 0.
On the first tab I have labels and 2 more button the right side they are red so that you can see the artifacts. When I select the second tab I can see the 2 red buttons under the tabview buttons.
I have attached pictures to see.
It looks like the animation, which is off, is moving the page to the left but only the width of the tabview tab area and not the tabview button area too.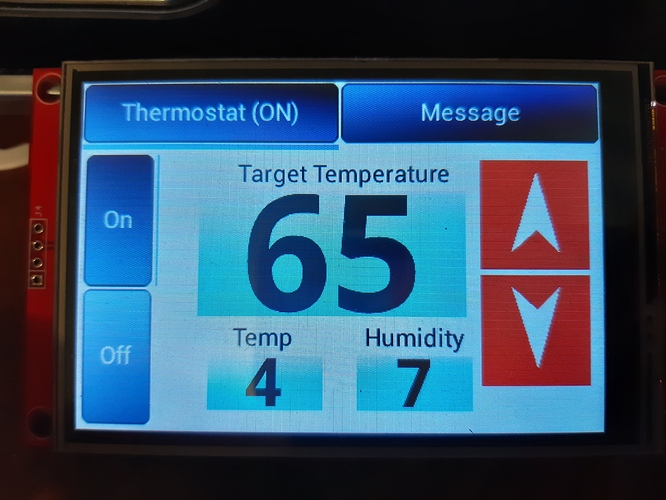 This is the ON tab on the left side. Look at the area between the ON and OFF buttons. Nice and clean. Also notice the red UP/DOWN buttons on the right side.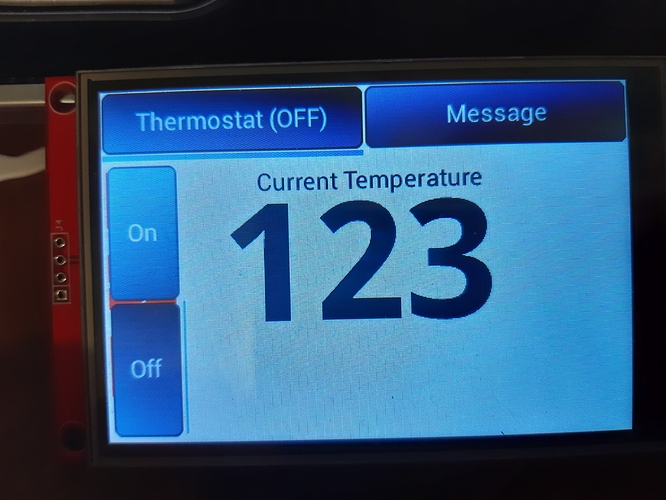 This is the OFF tab after I have changed from ON tab to OFF tab. You can see the red between the ON and OFF buttons. this is the red buttons from the ON tab that were on the right side of the screen.