Hi,
I am working on f469 ported example of @kisvegabor to understand that the library is suitable for our requirements or not. Also, in addition to, I am trying to learn how the objects can be used.
I have realized that the screen refresh rate is diagonal. But there is a little latency on the refresh rate. so, I want to speed up the screen refresh rate or change the partial refresh of the screen to whole refresh. is that possible or what do you suggest to decrease the effect of this problem.
you can find some pictures below that I captured with camera about the problem which I have mentioned above.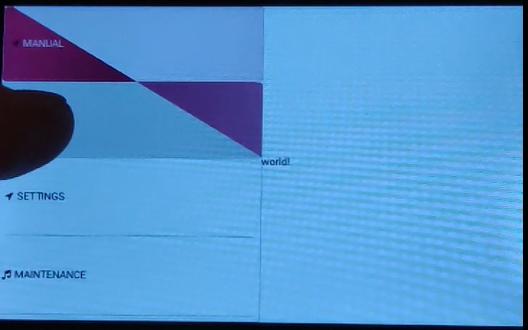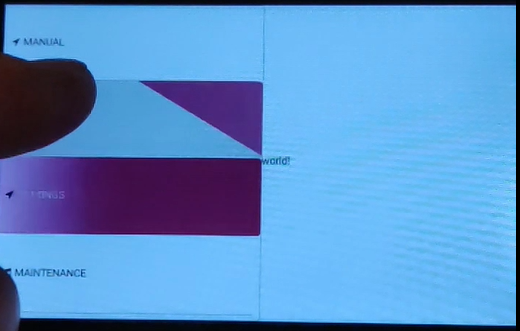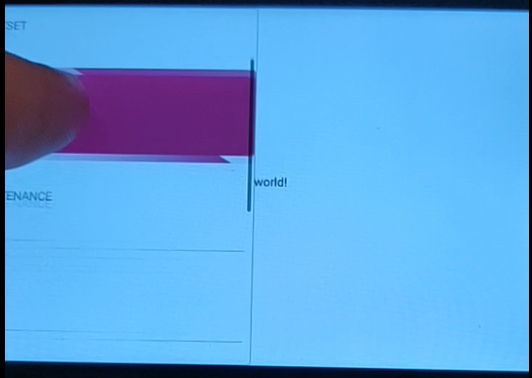 BR,