Hi,
My R/C plane transmiter build with :
Custumized an extended arduino due board,
Lvgl 8, navigation with optical decoder and touch screen.
ra8875 screen (480*272, 16 bits parallel interface, capacitive touch panel )
multi protocol module for HF stage
Printed box and accessories
Thank's to lvgl's developer for this nice and easy to use Graphic Library. I used it with a basic look because SAM3X8E is a bit limited with relatively low among of memory but that's enough for a rc tranmitter!!!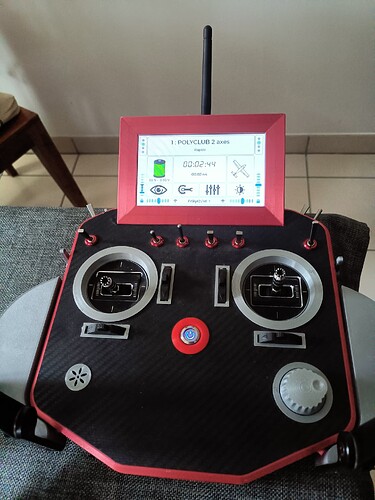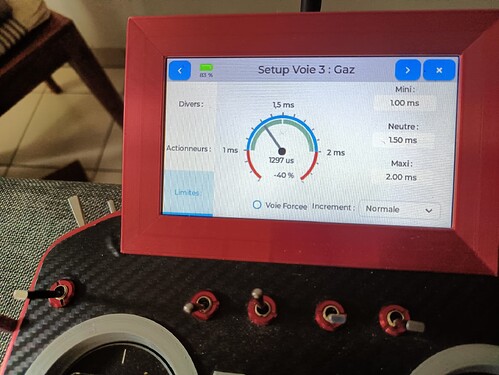 Best regards