Hi here is just a short overview of my current prokect of the P8 Smartwatch running Arduino and LVGL
The source can be found here:

And the Portable Arduino ide with everything included can also be found there.
The interesting part is also the P8 Smartwatch can be flashed OTA without the need to open it with this firmware via the DaFlasher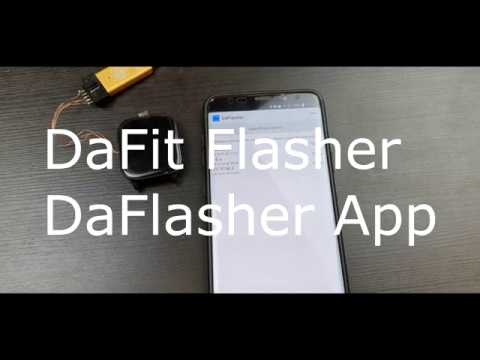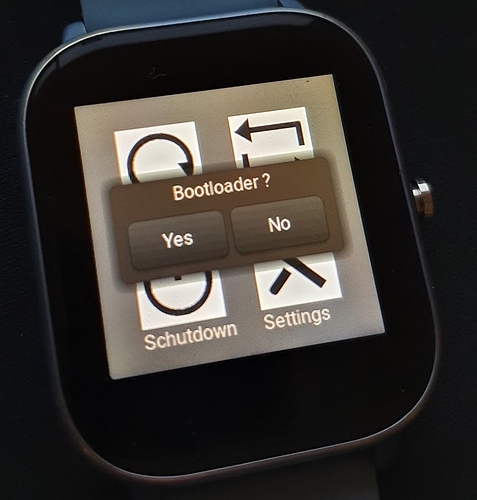 One question is still in my head, is it possible to make non return carriage labels in LVGL ?
So if a string has a new line character is it possible to ignore it in the label?