Description
img load form fatfs.
The raw pic is this: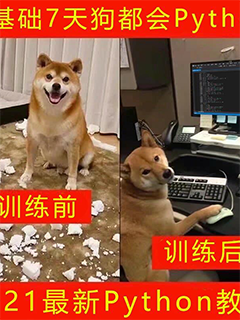 But in the displayer, it is this: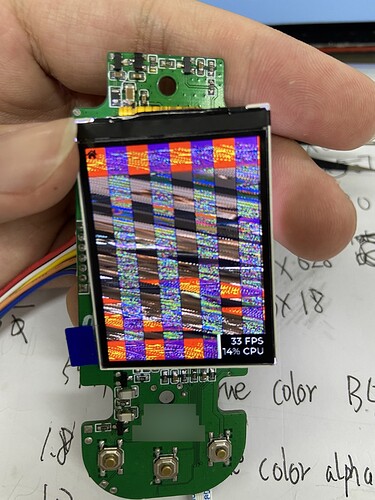 The bin's format is raw true color.
What MCU/Processor/Board and compiler are you using?
MCU:GD32F303RC
What do you want to achieve?
make this img display normal
What have you tried so far?
i had changed other bin format like true color with aphle,but it does not work.
Code to reproduce
I use this bin file like this:
lv_img_set_src(ui->Home_Background_img, "F:bg.bin");

Screenshot and/or video
true pic: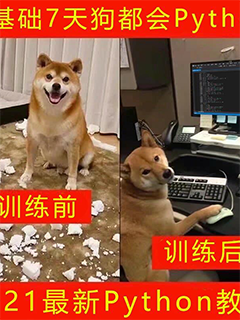 pic in displayer: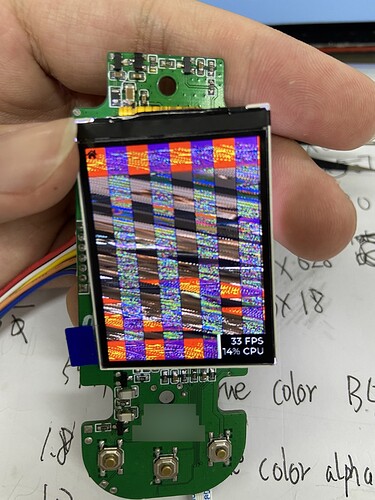 Please ,helo,save me.