Hi all,
Just want to share what i got so far after less than two weeks with little vgl.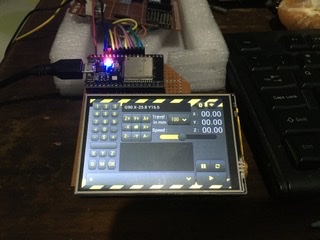 This tool just made creating the layout fun. And to think that I have very little non formal programming background this is already a feat for me.
Now i just hope i dont get stucked making this functional.
Best regards to all.