You can't run Micropython scripts with python.exe.
To run Micropython scripts you need to build Micropython.
To run LVGL with Micropython you need to build and use lv_micropython instead of python.exe.
It's my first time using LVGL or any PC simulated environment. Can you guide me a little more on what should I do? On the website it said I need MinGW and Eclipse, I followed all the steps and when I build the project I got this result.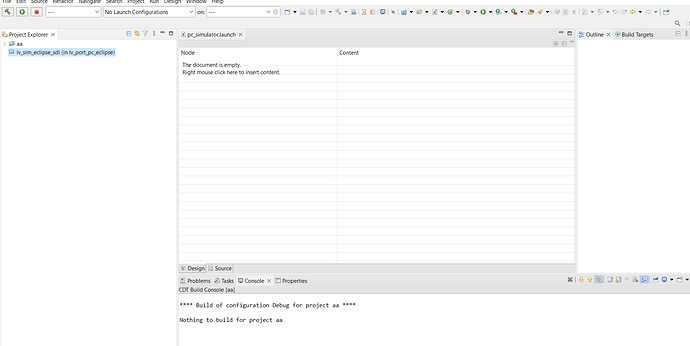 I've designed a UI, but how do I run it on my PC. I need to make it functional
Can I do anything for WIndows?