Description
lv_win cropping text sent to it as console/terminal.
What MCU/Processor/Board and compiler are you using?
ESP32
What do you want to achieve?
I edited the sample terminal app to make a serial console as a feedback mechanism for the user input. The size is 250px wide and about 100px high.
The text is being received all right but it is being cropped to the left and down.
What have you tried so far?
Tried all option for LV_LABEL_LONG…
lv_label_set_long_mode(terminal_label, LV_LABEL_LONG_EXPAND);

Manually adjust the label width.
lv_obj_set_width(terminal_label, 200);

searched for a setting in terminal.h and lv_win.h
Code to reproduce
Screenshot and/or video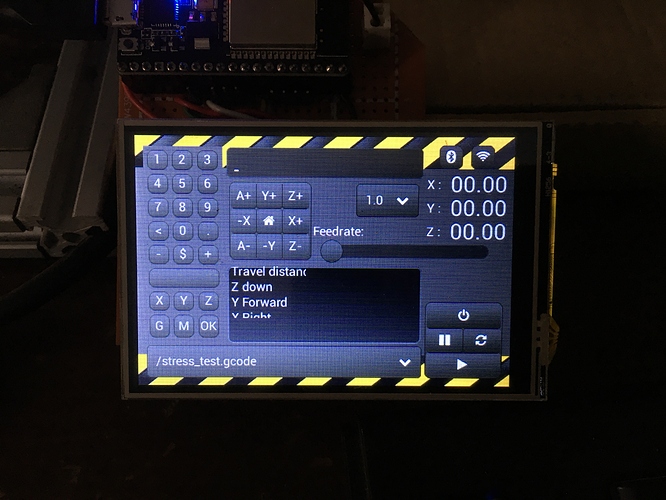 Am i missing a place to adjust some thing?