Hi, I'm new to lvgl and I'm recreating someone's project displaying a custom UI on a colmi p8 smart watch: GitHub - atc1441/ATCwatch: Custom Arduino C++ firmware for the P8 and PineTime plus many more DaFit Smartwatches
I'm using the portable Arduino IDE version which uses lv_arduino version 2.1.5 library.
So here is the problem:
The UI display is flipped from left to right(around Y axis), but the touch functionalities are not flipped (to access an icon on the right side I must touch the left side of the screen.
Colors are inverted: white is supposed to be black and green is supposed to be red etc.
So I tried tweaking the display.cpp file a bit but couldn't get any results. I was wondering if it was possible to completely change the direction of X axis for the display only and invert colors.
Here is a picture of what I see: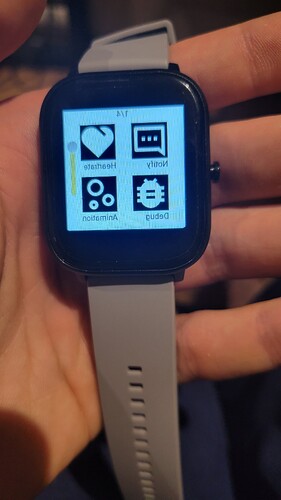 VS what I should see: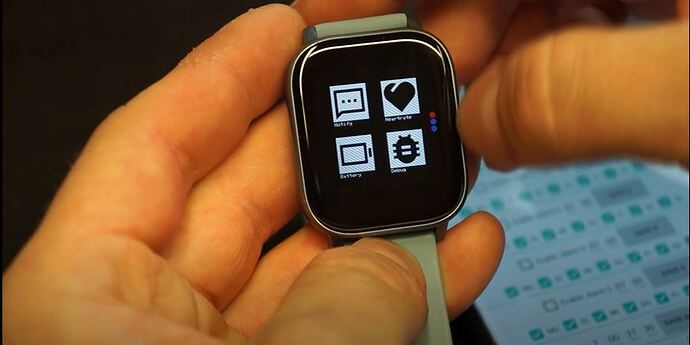 Thanks!