Hi everyone,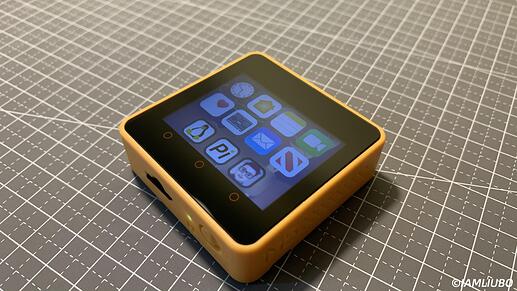 Video
M5Pi Launcher with LVGL
This is the Launcher I developed using LVGL for my M5Pi board.
M5Pi is an opensource embedded Linux development board I designed, using Allwinner's F1C200s chip.The source files have not been fully released because I have not yet completed the development.

But it will opensource for everyone.
LVGL is a very good GUI framework.