Hello,
I am quite new to LVGL world :). I got my self ESP32S3 T-Display 170x320 from Lilygo and integrated LVGL library to an example project using ESP-IDF.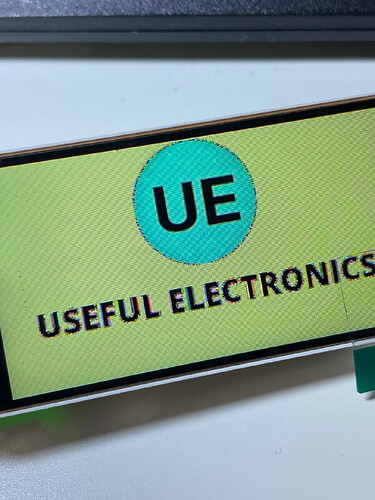 After playing with lv_conf.h I got the the library work. However, I doubt if everything is working as it is supposed to. As you can see from the picture above the text edges have some sort of noisy colors. Is that normal ?
Note that this is an image and even when writing a normal label the same problem occurs.
Is there any setting I am missing to have sharp and decent texts.?