Description
lvgl dev-7.0 there are more advanced drawing systems.
I want to know that how to draw a more beautiful rouned line.
What do you want to achieve?
As shown in the figure, I feel that there is more pixels on the edge of the line, I believe it can be more perfect.
Screenshot and/or video
If possible, add screenshots and/or videos about the current state.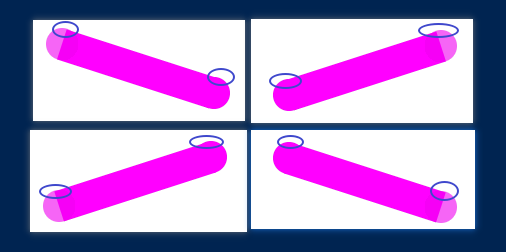 Best regards.