Description
How to change the color of text of a particular cell.
What MCU/Processor/Board and compiler are you using?
VisualStudio Simulator
What LVGL version are you using?
V8
What do you want to achieve?
I wait to mark a selected cell via lighting the text of the cell.
What have you tried so far?
I can colour bg_color of a particular cell via dsc->rect_dsc->bg_color
But I can not find a way to change the text of a a particular cell.
I know that the text of a particular cell can be changed via the way :How to change text color in a table in v7.
But the API functions lv_obj_set_style_local_text_color and lv_table_set_cell_type seem to be deprecated in v8.
Screenshot and/or video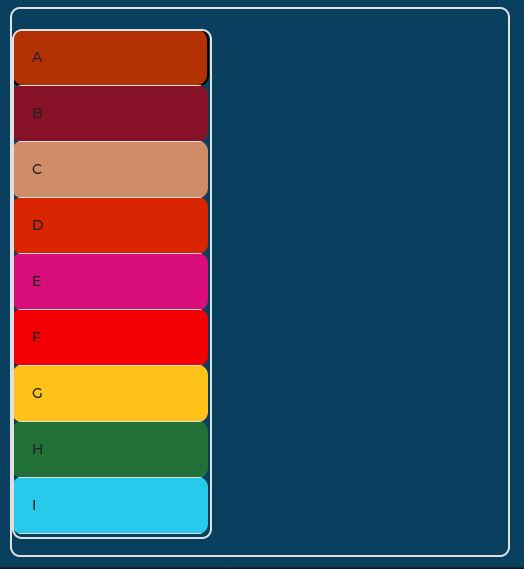 Thank you for your suggestion. Best Wishes.