I am creating a new project and I encountered this problem.
Board type - ESP32 WROOM
Display type - Riverdi 4,3" with SSD1963 parallel 8bit driver
My test project is here.
Project created wit Square Line Studio.
Settings is:
Resolution: 480x272
Depth: 16 bit swap
View created in Square Line is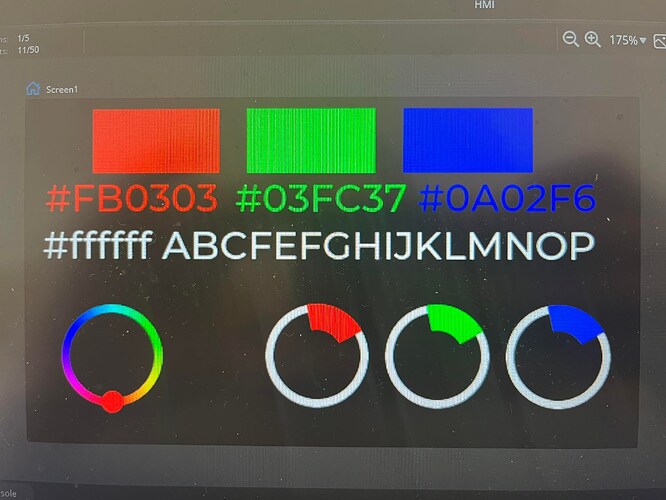 The real display is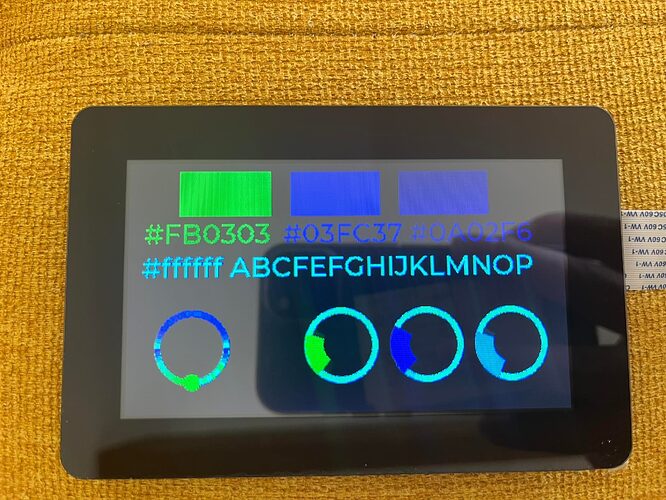 In which setting could there be a problem?