I would like the dropdown to be the same width as the label.
I am fine with long text being cut off.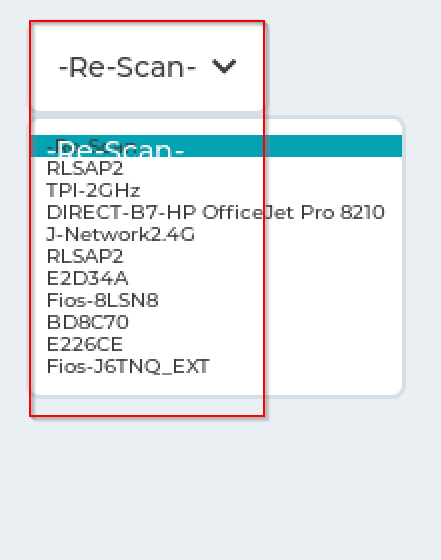 Using EdgeLine…
I am able to set line spacing
netlist.set_style_local_text_line_space(lv.dropdown.PART.LIST, lv.STATE.DEFAULT, 0)
but if I add this line to my project, I get error…
AttributeError: 'dropdown' object has no attribute 'set_style_local_text_line_space'
What version of lvgl is EdgeLine using?
Also would like to set a smaller font for list.
examples would be great !!