Hi All,
Any lv_chart features that are similar to the screenshot below?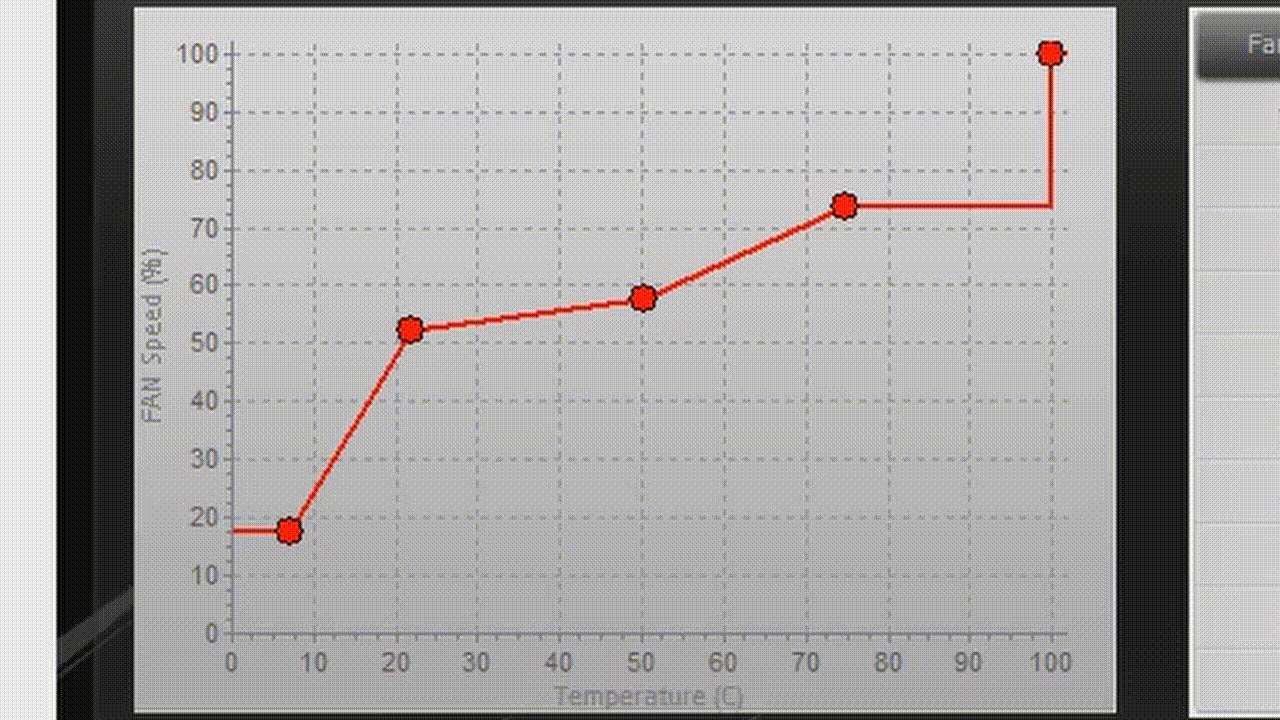 So the chart is can be directly changed when the point is dragged.
From what I see in the latest documentation, the nearest features is this:
Show cursor on the clicked point
Except it can't be directly changed nor dragged.
Any suggestions are appreciated!
Regards,
TJ.