Hi there, I created a table from which I can select the fields and open up a messagebox such that I can modify the parameter of a given field. In the figure below you can see how the table looks like.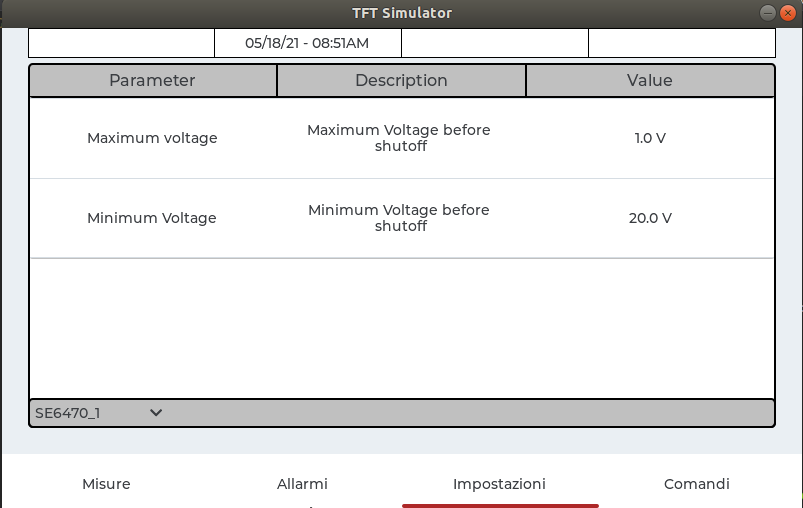 If I click on the first row the following message box opens up: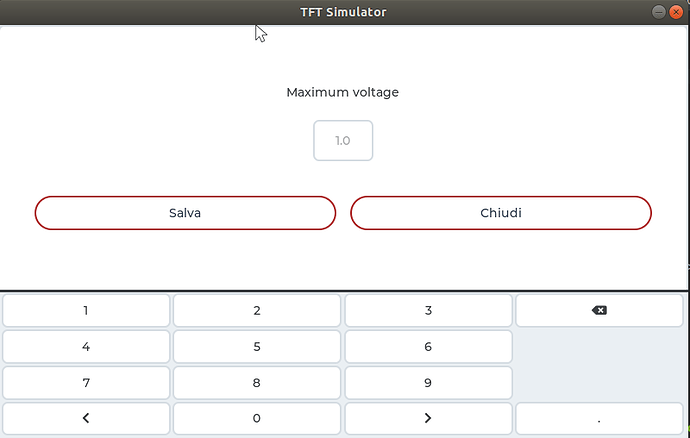 Now, as long as I am clicking on the buttons, the text fields or the keyboard everything works as expected. The only issue is that if I click outside any of the former, like in the white area around text field or around the buttons it seems like I am pressing some fields of the table that is below. Note that the message box is a child of lv_scr_act(). I have been trying to solve this issue by using lv_obj_set_click(tav,false) on the table below, but that block my cursor automatically. Any idea how could I solve this issue ?
Thanks in advance.