Description
What MCU/Processor/Board and compiler are you using?
Microblaze with Vitis
What LVGL version are you using?
V7.11.0
What do you want to achieve?
Create hello world on screen.
What have you tried so far?
I can change the screen color but I cannot create a text on top of it.
    lv_obj_t * scr1 = lv_scr_act();
    lv_obj_set_style_local_bg_color(scr1, LV_OBJ_PART_MAIN, 0, LV_COLOR_BLUE);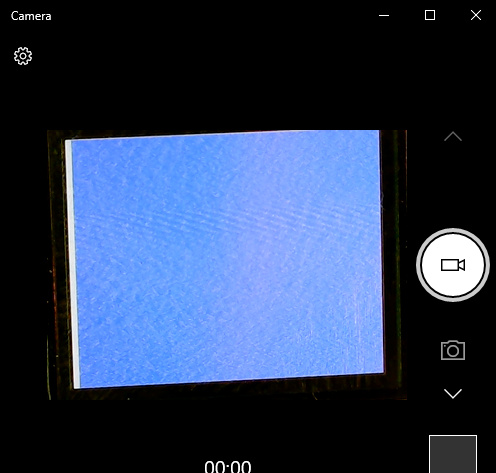 Adding Hello World text causes the screen to have horizontal dashes.
    lv_obj_t * scr1 = lv_scr_act();
    lv_obj_t *label1 =  lv_label_create(scr1, NULL);
    lv_label_set_text(label1, "Hello world!");
    lv_obj_set_style_local_bg_color(scr1, LV_OBJ_PART_MAIN, 0, LV_COLOR_BLUE);