Description
My project is on the Nintendo Switch, which switches seamlessly between a docked, HDMI-enabled 1080p display and a handheld, on-console 720p touch screen. Thus my project would need to change the display DPI at run-time as the console is docked and undocked.
What MCU/Processor/Board and compiler are you using?
I'm using a Nintendo Switch homebrew environment with libnx and compiling with DevkitA64.
What do you want to achieve?
Change the DPI at runtime so my display can adapt to a changed resolution and screen size/DPI. Docked 1080p resolution should use a lower DPI and handheld mode 720p should use a higher DPI.
Thus, I'm trying to ask about what things I should watch out/look for to refactor DPI into the display driver if I were to modify it in my lvgl fork?
What have you tried so far?
So far I have to use 2 different builds and the user has to restart the program if they are switching between docked mode and handheld mode, and this is not ideal.
Screenshot and/or video
Docked Mode: Smaller UI for the bigger 1080p screen, so it doesn't cover up much of the game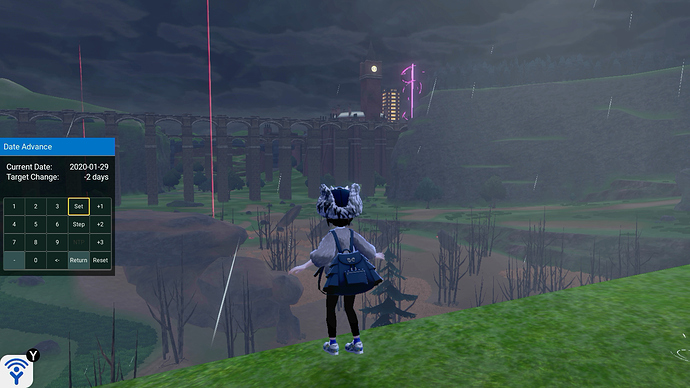 Handheld Mode: Bigger UI for the smaller 720p screen, more friendly to touch controls as well